Office Equipment

Supply

Get full warranty and guaranteed devices.
We are No.1 in Nigeria in supplies of Office and Home IT equipment. With us you will get fast delivery, free setup and free maintenance throughout the warranty period. We deliver nationwide.
Smart Devices & PDAs
We supply Smart Phones (Android, IOS, Windows), Tabs, Tablets and Windows Surface products.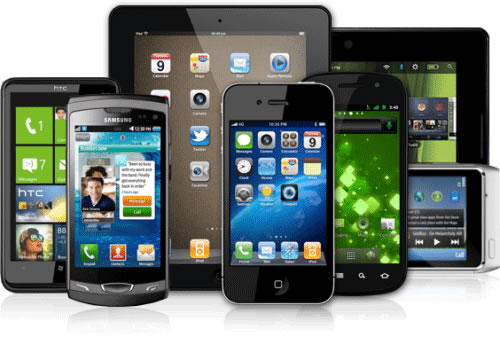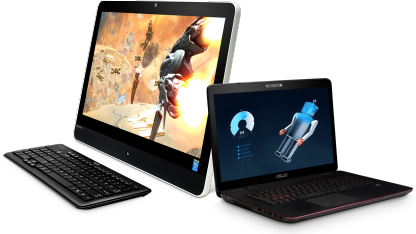 Computer Systems
PCs suited for your business processes. Laptops, Desktops, AIOs (All in one PCs).
Printers
Office and Commercial printers for your business. Rugged, Network Enabled, Easy maintenance and Energy Saving.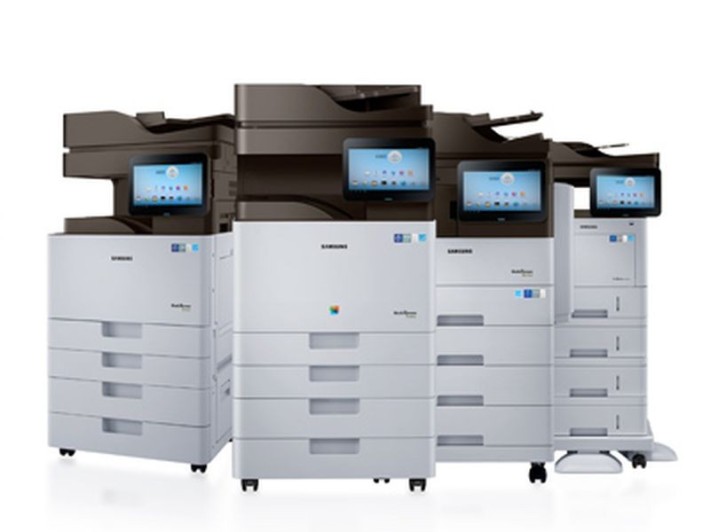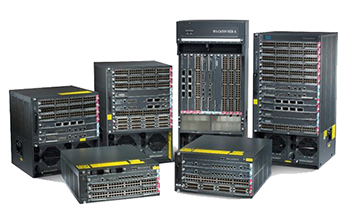 Servers
Best servers to handle your business tasks and more.
Networking Devices
We supply Routers, Switches, Racks and all other networking accessories.