Multimedia

Productions

Let's tell a story together!
Use our multimedia production services to tell a story, share news or entertain your audience.
Video Invites.
In the social world, use our Video Invitation service to get to invite people to your special event over social media.
Check out Samples on our Youtube Channel.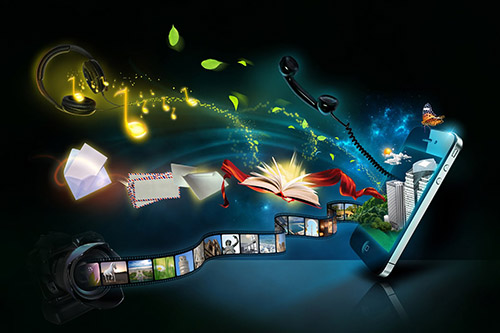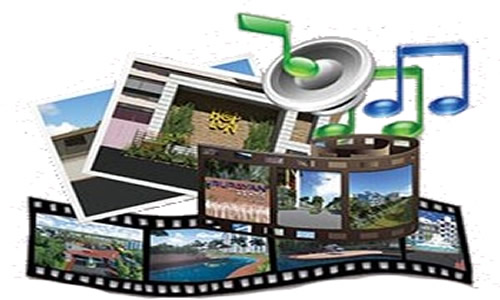 Analog to Digital Video.
Have old audio and / or video tapes that you want to be able to play in modern digital players? We are here to help.
Our Sample Wedding Video Invites. More on our Youtube Channel