Mobile

Applications

Get feature rich cross platform mobile app for your business!
No matter what your business is, a mobile app can help you get and retain customers, and that's a fact.
The customers in today's world are on the move, needing to perform tasks such as book for flights, hotels, shops online etc. or requiring to have all the information they need while on the move. Their best pal at this time is there mobile device such as smart phones and tablets.
In order for business owners to follow their customers wherever they go, have access to information and able to perform specific task when not sitting behind a PC, you will need a mobile application for your business/organization.
Advantages of Mobile Applications
With Raines Technologies, you will get mobile app that is tailored to your need, running on the major mobile platforms (Android and IOS). Our team of devoted programmers guarantee a creative and powerful product that streamlines every mobile capable aspect of your business.
What

You'll Get

Choose us today to develop your app and have the following benefits: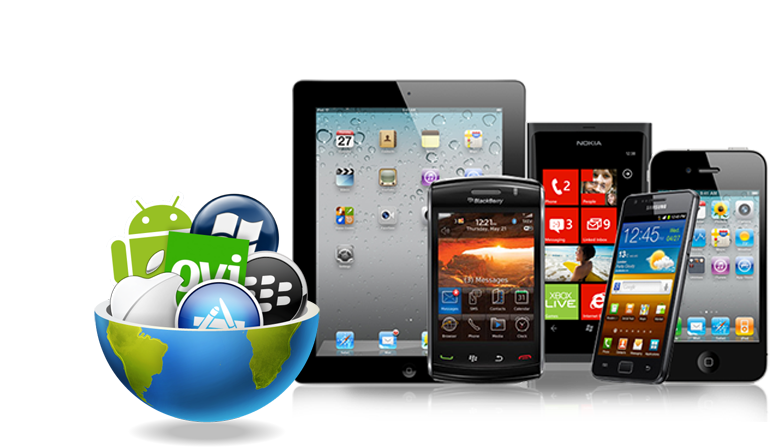 Cross Platform app tailored to your business process needs, running on all major mobile platforms and devices.
An Application with all the features and technologies that you want, engaging your customers.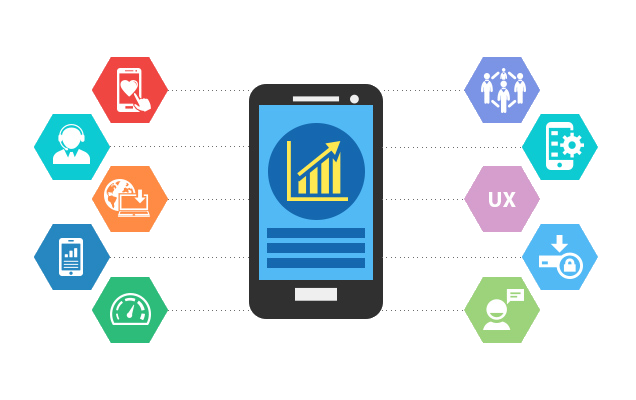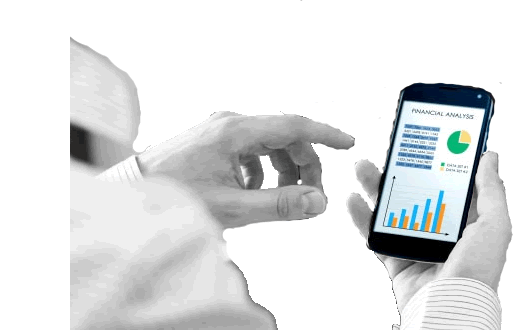 Your business and information at your customer's finger tip.